✨ Our jewelry isn't ours, it's yours, you just have to buy them.
Sign up & get 10% off your first order, plus beautiful previews on upcoming collections, ceramic jewelry discoveries, and early future goodies for you.
Shop Now
These are the first pieces from my first ever collection, inspired by nature and a want for freedom to be whoever you want to be.
The Story
Welcome to the studio, where all the magic happens.
Mindful • Eco-friendly
Creating beauties with a smaller carbon footprint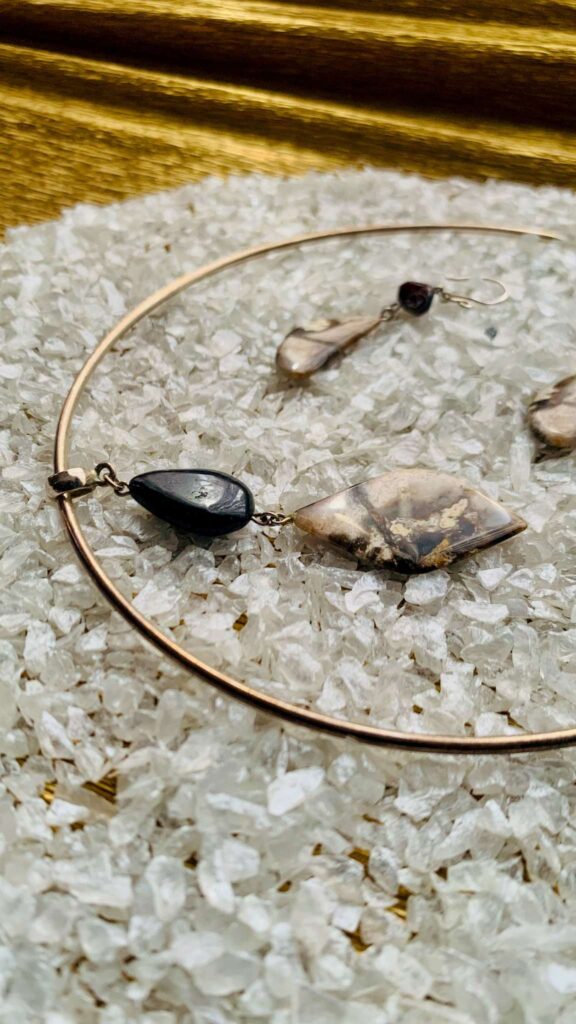 This whole thing started a decade ago with a custom jewelry gift.
In 2010, my mom brought a small jewelry box with her on her way back from Zimbabwe. The box was made from recycled paper with a hint of dried flower petals, tied together with a pink satin ribbon. I expected to see a set of gems inside sitting on a gold or silver frame, but upon opening it, there were three custom cut stones, two dangling from a pair of earrings, and one hanging on a necklace.
The stones didn't match each other, but they were beautiful because they were different and one of a kind.
Hello, I'm Stephanie Kabi.
I'm an artist by heart, and my talents lie in my hands. I create all the jewelry from a studio next to my home, nestled in the green farms of Kiambu, Kenya.
Darsamin means "Beautiful & valuable" in the Middle East. My obsession for custom jewelry started from a sentimental stone jewelry gift, and this has changed into the business that you see today.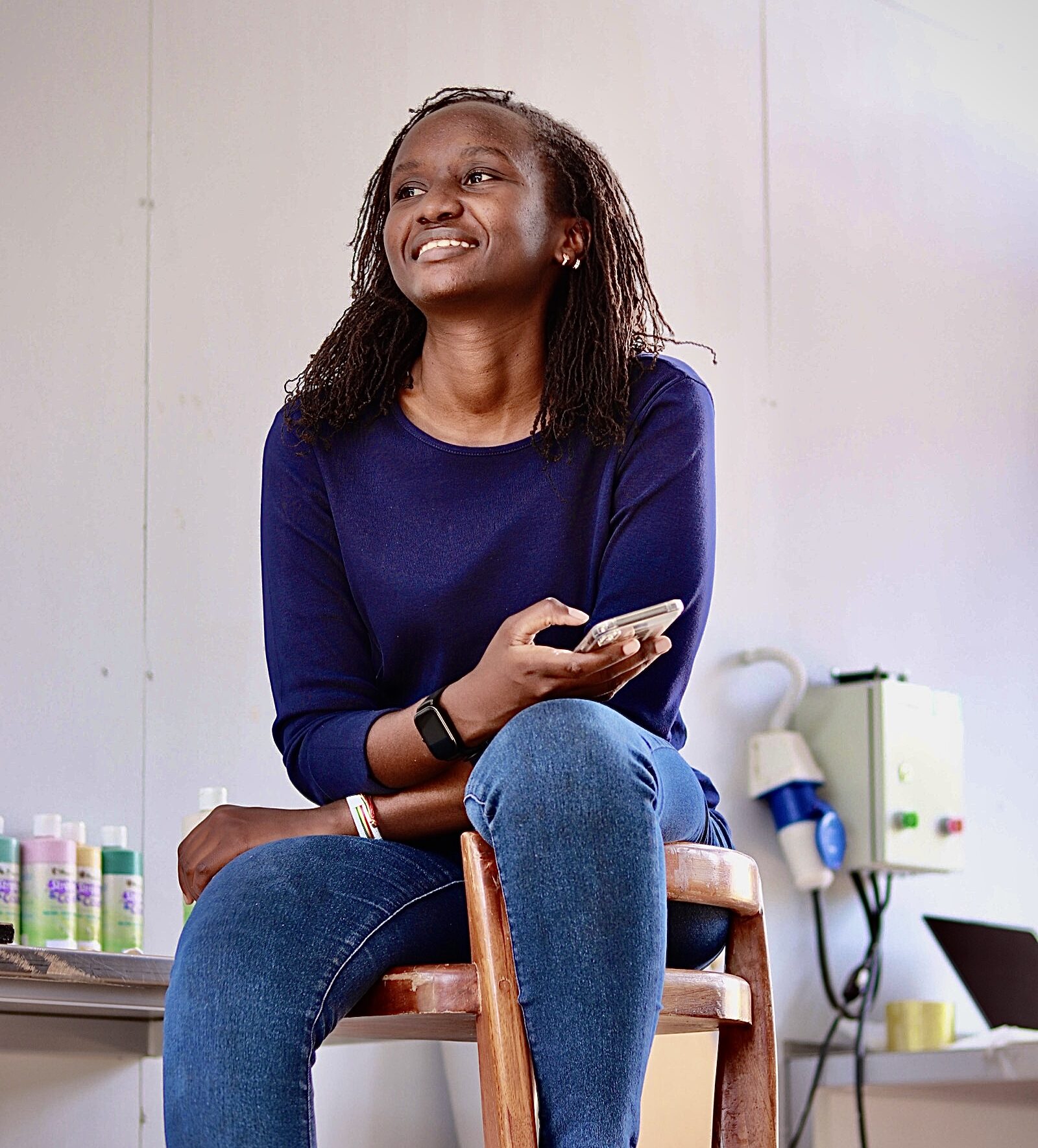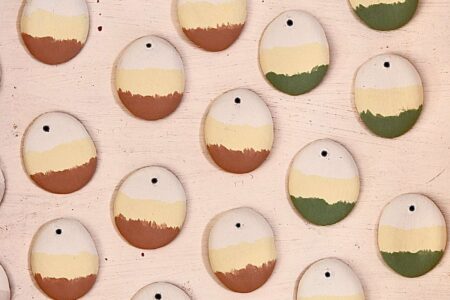 Darsamin is a jewelry studio in the heart of Kiambu (Kenya), specializing in handmade ceramic jewelry. A typical day starts with choosing the right batch of clay, kneading the dough, rolling…
Continue reading