How Do Blue Do? Ceramic Earrings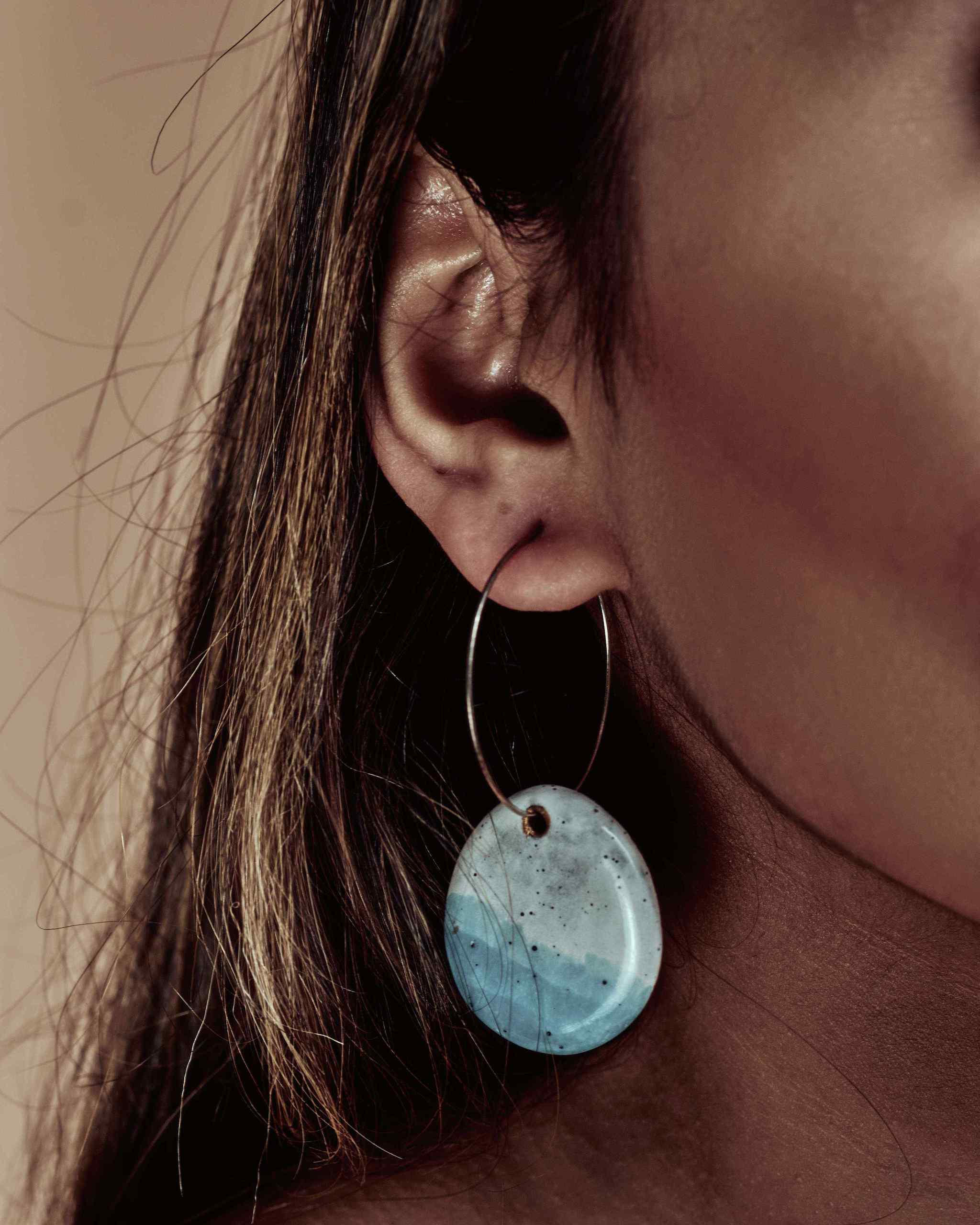 KSh2,800
⭐️ Featured at the Pop Up & Chill Handmaker's Market – 23rd Edition, 2022
**
Add a pop of color to your jewelry collection with our "How Do Blue Do?" Ceramic Earrings! Each pair is handcrafted with care, featuring a beautiful blue glaze that's sure to catch the eye. Lightweight and comfortable to wear, these earrings are the perfect statement piece for any outfit. Whether you're dressing up for a night out or adding some flair to your everyday look, "How Do Blue Do?" Ceramic Earrings are the perfect choice. OStep up your earring game!
Specifications
Weight: ultra lightweight at 6-8g.
Size: 1 inch wide, 1.5 inches tall. Please allow upto 5mm difference as these are handmade.
Material: glossy, glazed ceramic jewelry made from clay fired in a high-temperature kiln
🪞 See how these earrings look on you — try them on virtually & take a photo.
Copy and paste this URL into your WordPress site to embed
Copy and paste this code into your site to embed