Meraki means to do something with soul, creativity or love; it is the essence of yourself that you put in your work. This word describes doing something with soul, creativity, or love — when you put "something of yourself" into what you're doing, whatever it may be.
View this post on Instagram
From the beginning, my mission has been to create jewelry that is an expression of self. It can mean whatever you want; you can wear it however & when you want, gift it, celebrate with it, reward yourself with it and keep it forever.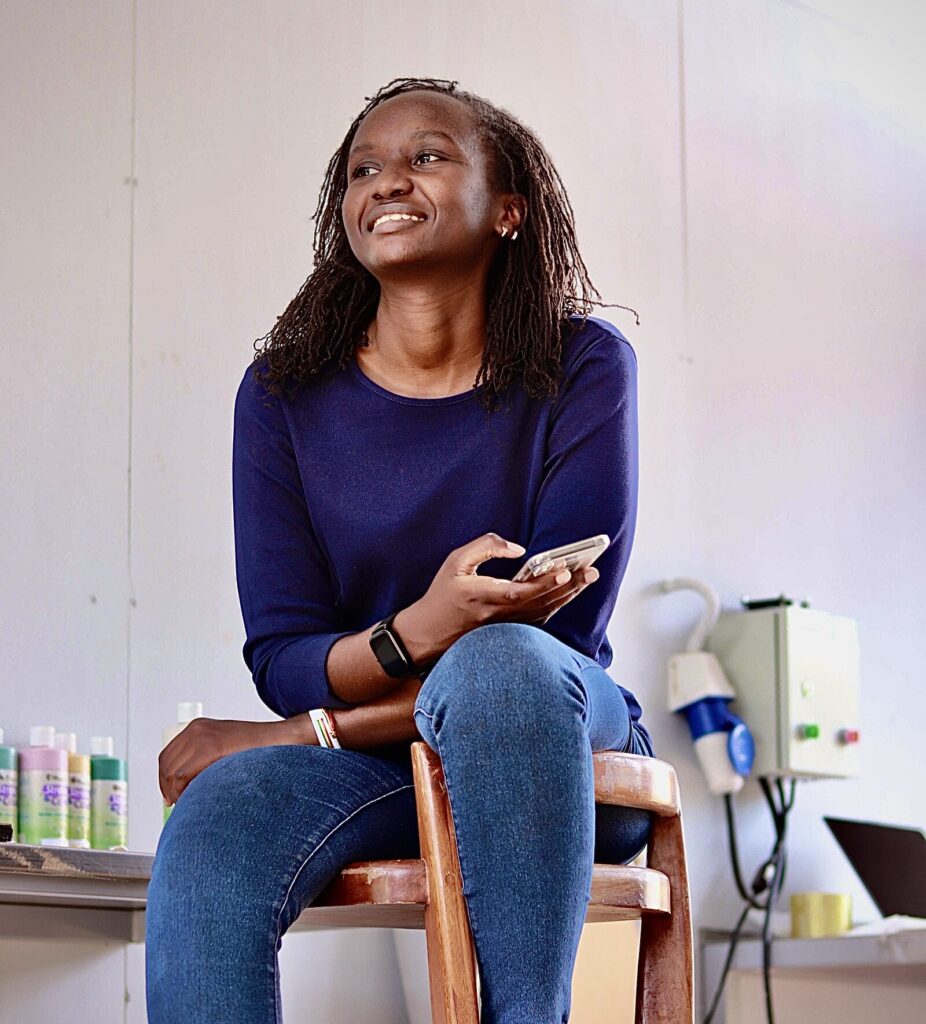 I founded Darsamin because I noticed a jewelry industry that was either fast & trendy, or flashy & expensive, and didn't cater to women who didn't care for either side.

I believe women can be their own authentic selves and create their own style signatures with elegant jewelry that matches their personality & doesn't break the bank.

— Stephanie Kabi, Founder 
👇 Shop the first pieces